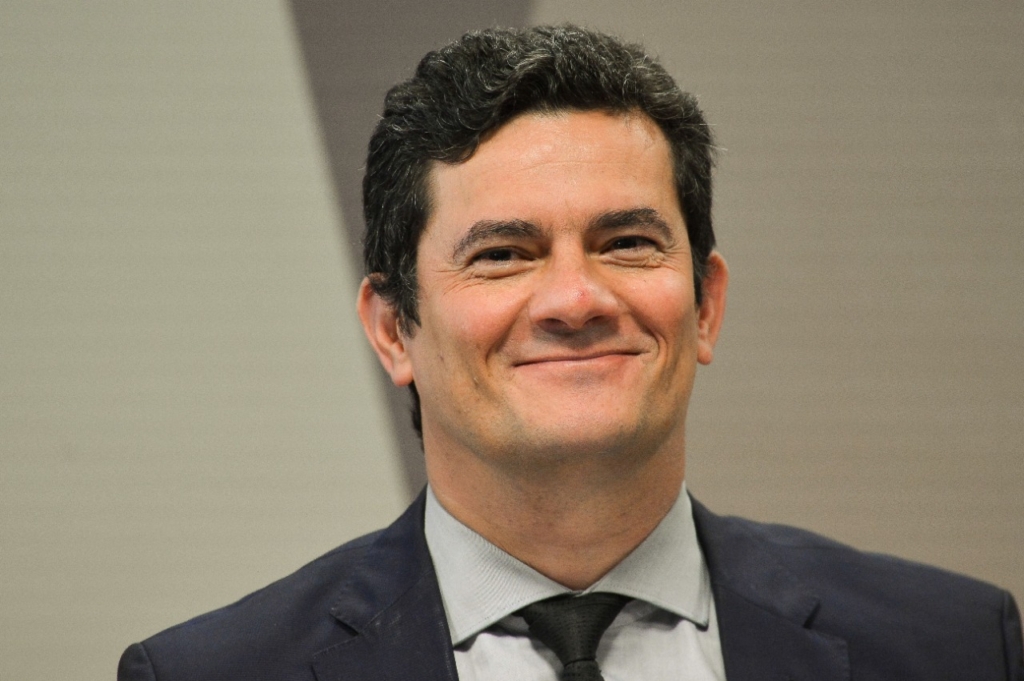 O ex-juiz federal e ex-ministro da Justiça Sergio Moro foi anunciado hoje pela Alvarez & Marsal como diretor-geral da empresa em São Paulo. Segundo o comunicado, Moro atuará no setor de disputas, investigações e compliance.
Esta decisão profissional afasta Moro, ao menos por enquanto, do caminho político. Visto como possível candidato de centro nas eleições de 2022, a decisão de Moro de trabalhar na consultoria o tira, por enquanto, dessa rota política.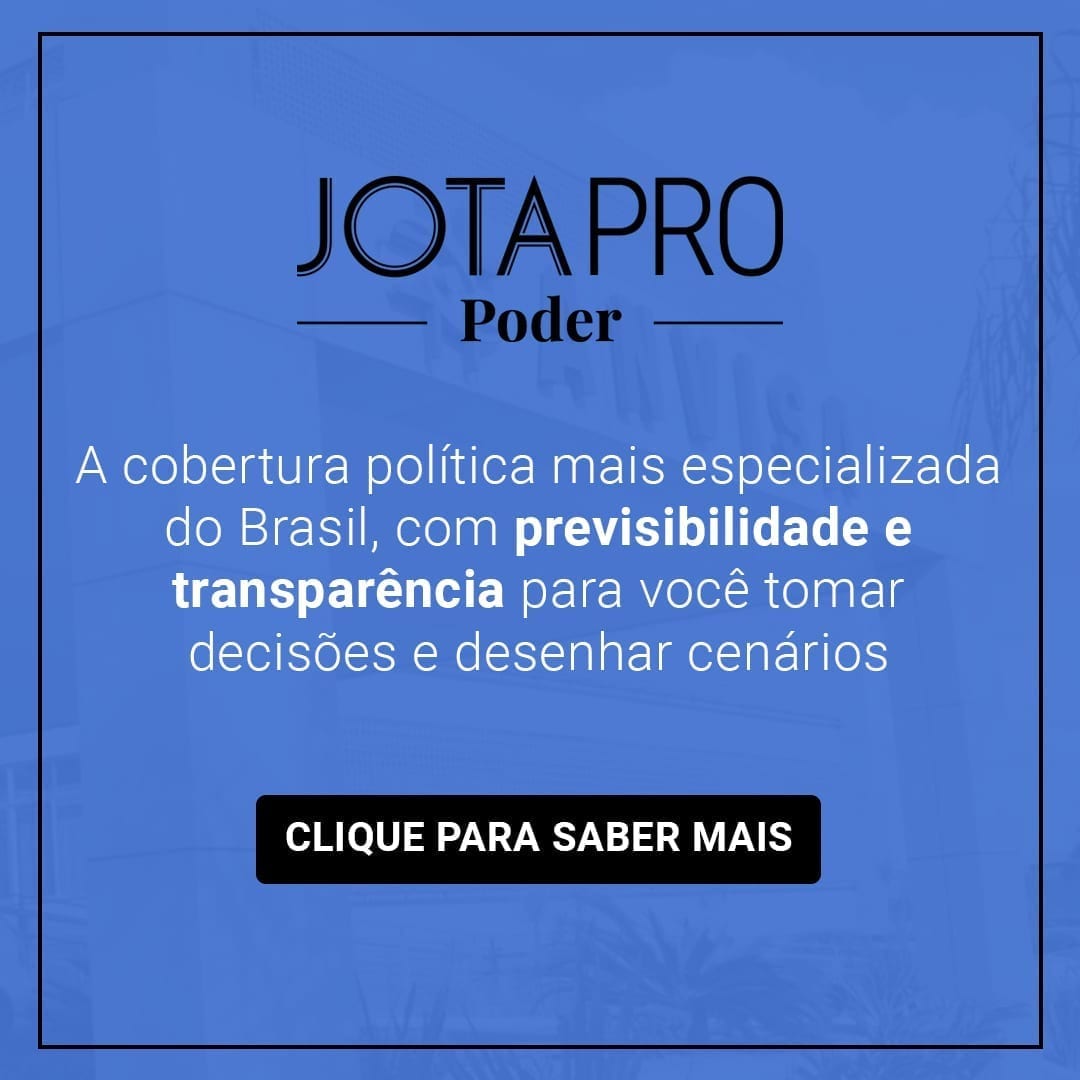 De acordo com nota da Alvarez & Marsal divulgada neste domingo, Moro disse estar "ansioso para desenvolver o legado da empresa de impulsionar a mudança e ajudar os clientes a resolver os desafios atuais enquanto antecipa os futuros".
Ele afirmou que "o modelo integrado da Alvarez & Marsal e a bancada de líderes seniores que anteriormente atuaram em funções governamentais e regulatórias espelha minha experiência e cria uma base sólida para a entrega de soluções em todo o Brasil, América do Sul e internacionalmente".
A nota divulgada pela empresa, transcrita abaixo na íntegra, em inglês, foi divulgada na tarde deste domingo, com data de 30 de novembro, mas depois foi tirada do ar:
Sergio Fernando Moro's appointment expands the firm's disputes, investigations, and compliance consulting capabilities and offerings
São Paulo – Leading global professional services firm Alvarez & Marsal (A&M) has appointed Sergio Fernando Moro as Managing Director, based in São Paulo, in its Disputes and Investigations group. Mr. Moro's hire aligns with A&M's strategic commitment to develop solutions to complex disputes, investigations, and compliance issues by offering A&M's clients and their counsel the expertise of former senior government officials.
Mr. Moro specializes in leading high-profile and complex anti-corruption, white-collar crime, anti-money laundering and organized crime investigations as well as advising clients on strategy and proactive regulatory compliance. His hire builds on A&M's bench strength of former government officials' appointments, including Steve Spiegelhalter (former U.S. Department of Justice prosecutor), Bill Waldie (retired FBI Special Agent), Anita Alvarez (former Cook County State's Attorney, Chicago, IL), Robert DeCicco (former civilian employee of the National Security Agency), Paul Sharma (former Deputy Head of the UK's Prudential Regulation Authority) and Suzanne Maughan (former lead investigator with the Financial Conduct Authority's Enforcement and Financial Crime Division and seconded investigator to the Serious Fraud Office).
Mr. Moro brings more than 20 years of legal and investigative experience, including serving as the Minister of Justice and Public Security of Brazil from 2019-2020. As Minister, he developed special programs to reduce violent crimes and protect Brazil's frontiers and was responsible for the drafting and enactment of federal laws around seizing and expropriating assets related to drug trafficking and other serious criminal activity. He also created a special channel of communication between the private sector and the Ministry of Justice and Public Security to help facilitate communication of alleged wrongdoing.
Prior to this, Mr. Moro served as a Brazilian Federal Judge for more than 20 years. During his tenure, he served as the presiding judge in complex Brazil-based and international criminal cases including Operation Car Wash (Operação Lava Jato), a massive criminal investigation in Brazil that began as a money laundering case and evolved into a far-reaching corruption crackdown, involving bribery and misappropriation of public funds by high political authorities. Lava Jato generated an anti-corruption wave not only in Brazil but in all Latin America. Both as a Minister and as a Federal judge, Mr. Moro collaborated closely with authorities from countries across Latin America, North America and Europe relating to investigating international criminal cases around bribery, money laundering, drug trafficking and organized crime.
Steve Spiegelhalter, an A&M Managing Director and North America Investigations Practice Leader, said, "We strive to incorporate into our investigations our Managing Directors' unique regulatory, prosecutorial, and law enforcement experience — driving focus on what matters to regulators, increasing efficiency, and reducing cost.  Sergio's experience as Brazil's Minister of Justice and Public Security along with his extensive anti-corruption, white-collar crime and anti-money laundering experience will reinforce our ability to address clients' issues."
Marcos Ganut, an A&M Managing Director with the firm's Infrastructure & Capital Projects practice and leader of Disputes and Investigations in São Paulo, stated, "Sergio's expertise aligns with A&M's heritage of operational excellence and our commitment to bringing to our Latin American clients local and international government and regulatory expertise. Sergio's appointment enhances our ability to help clients navigate complex regulatory issues leveraging our leadership, action, results approach."
"A&M's integrated model and bench of senior leaders who previously served in government and regulatory roles mirrors my background and creates a strong foundation for delivering solutions across Brazil, South America and internationally," noted Mr. Moro. "I look forward to building on the firm's legacy of driving change and helping clients solve current challenges while anticipating future ones."
In 2016, Mr. Moro was included in The Time 100, Bloomberg's Fifty Most Influential people and Fortune's The World's 50 Greatest Leaders. In 2018, he was the Brazilian recipient of the Brazilian-American Chamber of Commerce's Person of the Year award, and in 2019 was recognized by the Financial Times as one of 50 people who shaped the decade.
About Alvarez & Marsal
Companies, investors and government entities around the world turn to Alvarez & Marsal (A&M) for leadership, action and results. Privately held since its founding in 1983, A&M is a leading global professional services firm that provides advisory, business performance improvement and turnaround management services. When conventional approaches are not enough to create transformation and drive change, clients seek our deep expertise and ability to deliver practical solutions to their unique problems.
With over 5,000 people across four continents, we deliver tangible results for corporates, boards, private equity firms, law firms and government agencies facing complex challenges. Our senior leaders, and their teams, leverage A&M's restructuring heritage to help companies act decisively, catapult growth and accelerate results. We are experienced operators, world-class consultants, former regulators and industry authorities with a shared commitment to telling clients what's really needed for turning change into a strategic business asset, managing risk and unlocking value at every stage of growth.